At Surabaya European School we actively recruit dedicated, professional teachers, both from around the globe and within Indonesia, to provide the best quality education for our students. Our teachers' professionalism and experience is greatly appreciated in the Montessori method in the Early Years, the Cambridge Curriculum and International Primary Curriculum in the Primary School and the Cambridge Curriculum in the Secondary School. Alongside their qualifications and experiences they have the qualities that are needed to fit into a high performing international school. These include enthusiasm, independence, resilience, adaptability and a sense of humour. These characteristics all help to support our students to learn and grow in a caring and supportive community.
Mr Ken
Science is one of the most relevant subjects in our modern world, whether its food, new materials and technologies, solving global problems or just having fun. I love sharing my excitement for science with students and have been doing so for the past 25 years, in Africa, Europe and Asia. I am also passionate about finding teachable moments outside of the classroom, sometimes on IAYP trips, SCUBA diving trips or just out on a social setting. Education is a holistic experience incorporating lessons for life alongside knowledge.
Miss Sammantha
My wide English teaching experience has given me the opportunity to interact with children of different ages from diverse economic, social and cultural backgrounds and has taught me communication is key. As such, I have always adopted an open-door approach where scholars, as well as colleagues, can come to me and share their achievements, creative ideas, or concerns. I believe encouraging and developing a learner's potential both in the classroom and in extracurricular activities is essential for holistic development. I hope to share my love of English and my passion for Public Speaking with the community of SES.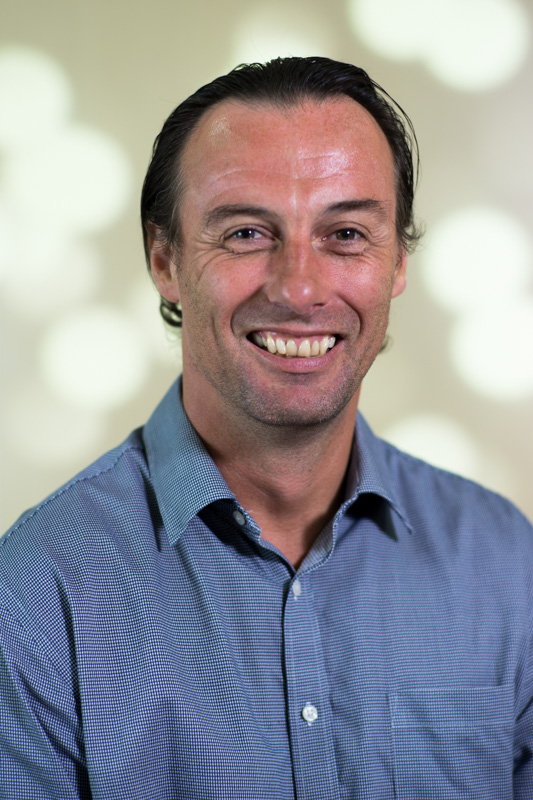 Mr Johnny
I have taught Mathematics in the UK for over 9 years in both schools and colleges. I am passionate about my subject and endeavour to spread this enthusiasm to my students. I love the outdoors and am an avid snowboarder and climber, but when indoors my passions lie in music, 3D graphics and technology. I enjoy both learning and teaching and am committed to sharing this passion with the SES community.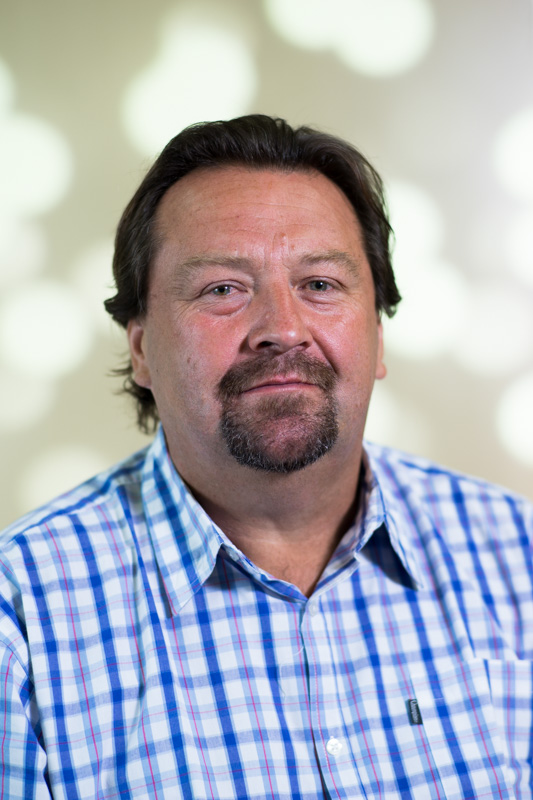 Mr Matthew
Having lived and taught in Africa, the UK and the Caribbean I am excited about inspiring young people to succeed in Indonesia. I believe that every young person has talents and abilities and I will do my best to make sure that everyone can fulfil their potential by being confident, using effective teamwork and showing respect to others. It is a pleasure to embark upon a new chapter in my life and hopefully, I can make a positive impact here at SES.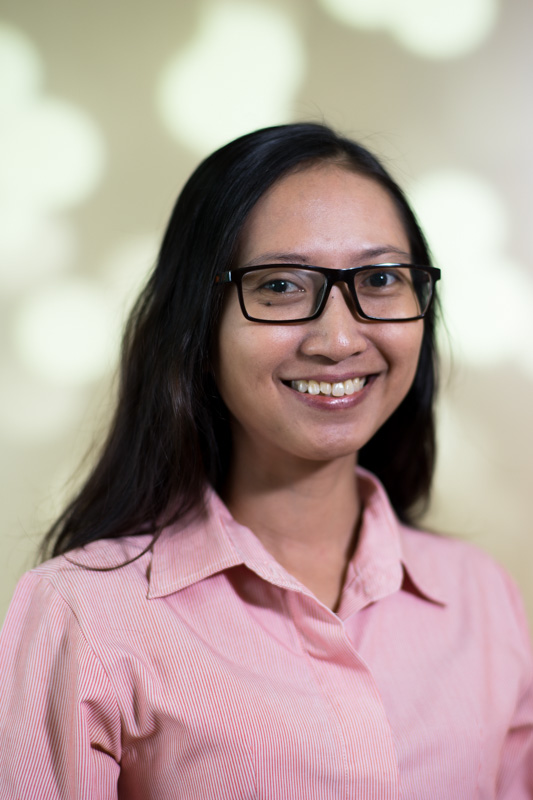 Ms Shovi
This is my 6th year teaching Art and ICT in SES. I am very grateful that I get to follow my passion as part of my job. At school, I not only get the pleasure of sharing my knowledge with the students but also learn from them in turn. My favourite quote that I use to encourage the students is "There are no mistakes in Art", as everything that you create is unique in its own way.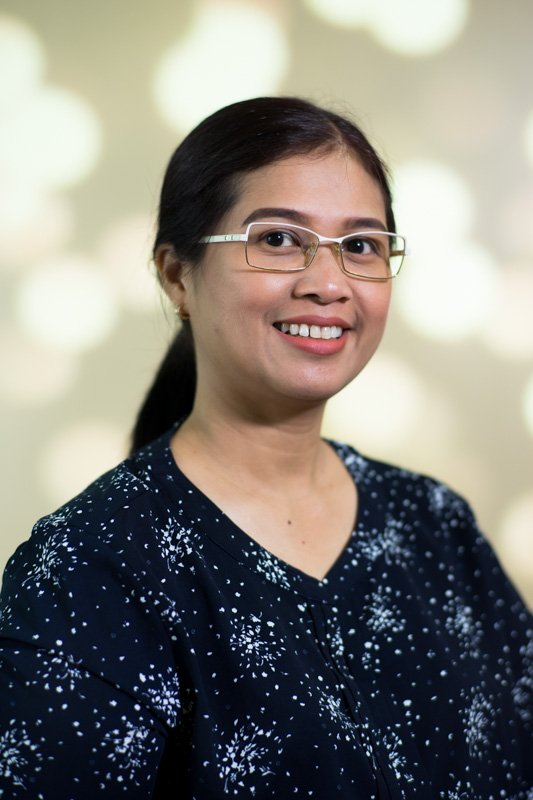 Mrs Lia
I have been in the Montessori world for 20 years and still counting. Being around children from 3 to 5 years old are always rewarding and I am truly blessed to witness their milestones. Each day is always exciting with both the children and I are learning alongside together. I believe that through compassionate approach in teaching, all children will have their opportunity to shine. I enjoy singing and admire animals especially dogs and cats.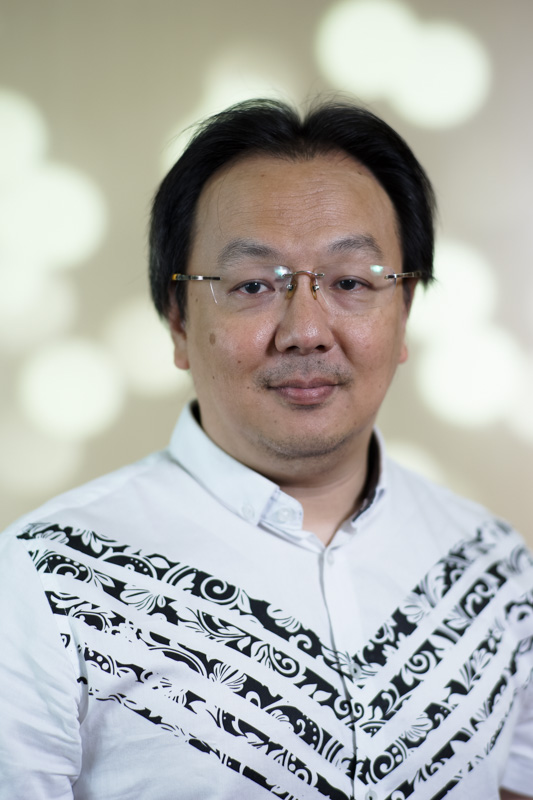 Mr Weng
I have taught Chinese for over 6 years. I love sports, travelling and outdoor activities. I love being a teacher and joining the SES family. I love the challenge of helping each of my students learn Chinese. I want to improve all students' skills so they can write Chinese characters correctly and speak Chinese language fluently, considering that Chinese is the second language for most of the children at our school. I always strive greatness so that my students will learn it enjoyable and engaging way.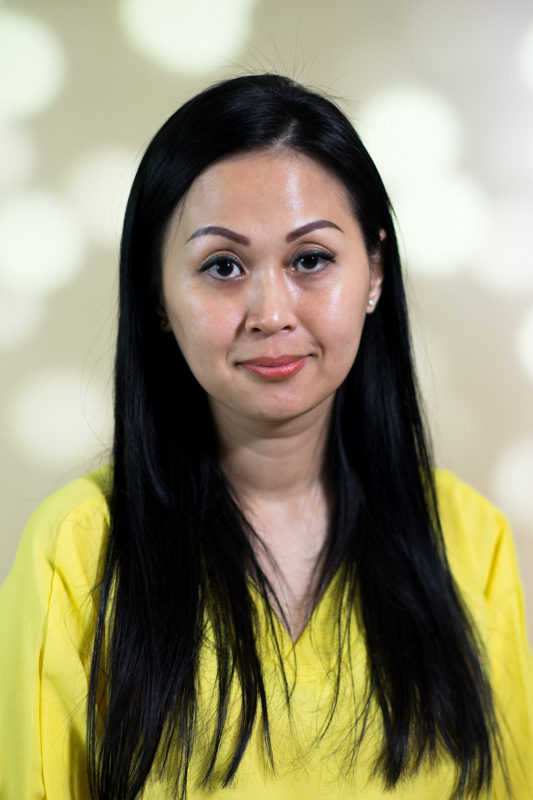 Mrs Zhen Zhen
I have taught Chinese for about 15 years in varying age groups, from young children to 60 years olds. I am cheerful, lively, have a hard-working attitude and enjoy new challenges. My style of teaching is with great humour and a sincere attitude. I enjoy teamwork, sharing, and trying out new ideas. I will try my best to find a relaxing, funny, unique and interesting way for all the students to learn and get their best result. I have a good working relationship with students, which is conducive to helping improve themselves.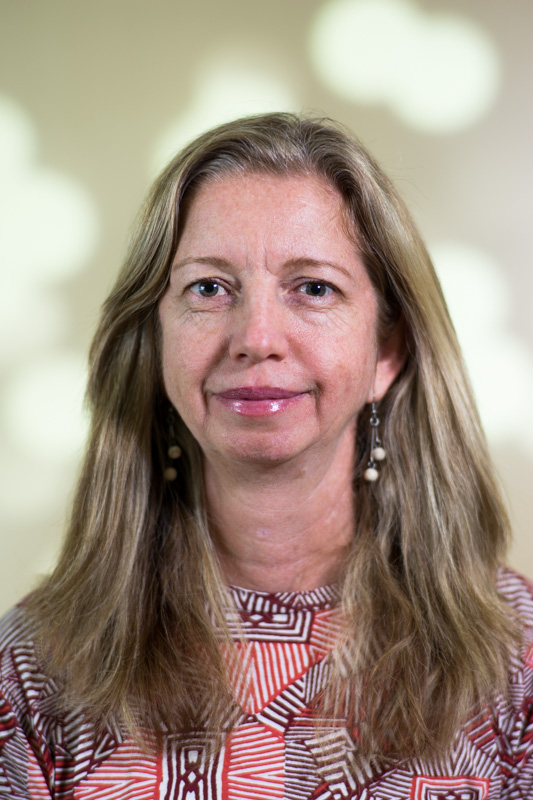 Ms Isabelle
Over the last 19 years, I have been a practitioner in both Early Years and Lower Primary. At Surabaya European School, I have taught in the Montessori classroom and I am currently the Year One class teacher. I believe in creating an environment which plays a key role in supporting and extending children's development and learning as well as consider every child as unique and a competent learner. I ensure support for children's emotional well-being with the aim of promoting and reinforcing a student's independence and self-esteem.
Miss Nichole
I have taught internationally in Early Years and Primary for over twelve years. I am passionate about student-centred, self-directed education and I love learning new things. In teaching, I aim to instil in my students the same excitement and joy I've found in life-long learning. As the Year 1 teacher at Surabaya European School, I strive to create an environment that promotes inquiry, collaboration and meaningful connection to the students' real-world experiences.
Mr Hamish
I have been involved in the teaching profession for almost twenty years, working in New Zealand and South Korea. I have taught in both primary and secondary school environments and feel very comfortable shifting between the two. I am really excited to be teaching in a range of subject areas in primary and lower secondary at SES. I am passionate about education and my goal is to instil in students the same love of learning and curiosity about the world that I continue to have to this day.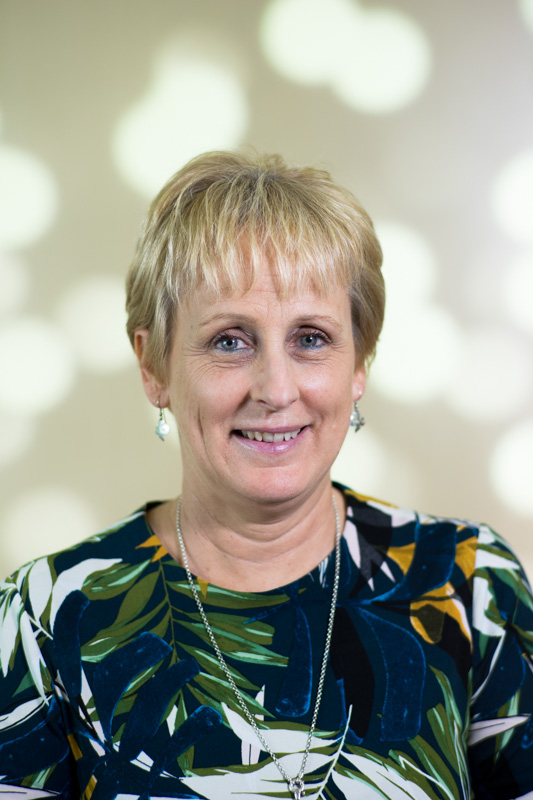 Miss Liza
I have enjoyed the rewards and challenges of teaching in an international setting for the last 22 years. With a true focus on learning, I aim to provide the Year 4 children in my care with learning experiences that are relevant, appropriate, enjoyable and memorable. I am committed to sharing my passion for all aspects of learning with the whole school community here at SES.
Mr John
I have had the pleasure of working with primary aged students in International School over the last 9 years. Building relationships and continually learning and growing is what makes education such an exciting and dynamic experience for me. I strive to challenge my students to achieve their academic best while also helping to foster social and emotional growth and development along the way. I work alongside my students, helping them to develop independence and a life long hunger for learning.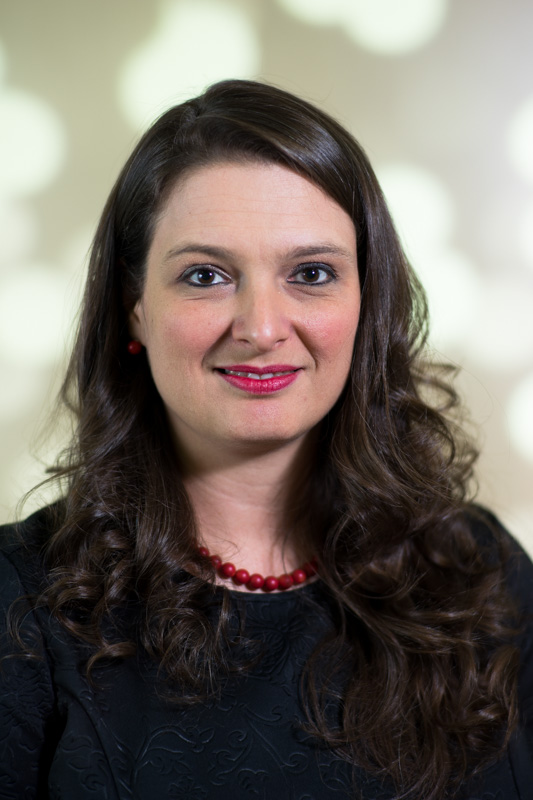 Mrs Taylor
In 2000, I began my career as an educator and since that time, I have enjoyed roles as a reading specialist and a teacher for first, fourth, fifth and sixth grades. In 2015, I became the Year 6 teacher at Surabaya European School. I hope to inspire students to reach their full potential in life, as kind and considerate people who love learning. It still excites me to watch children learn and grow in the school setting.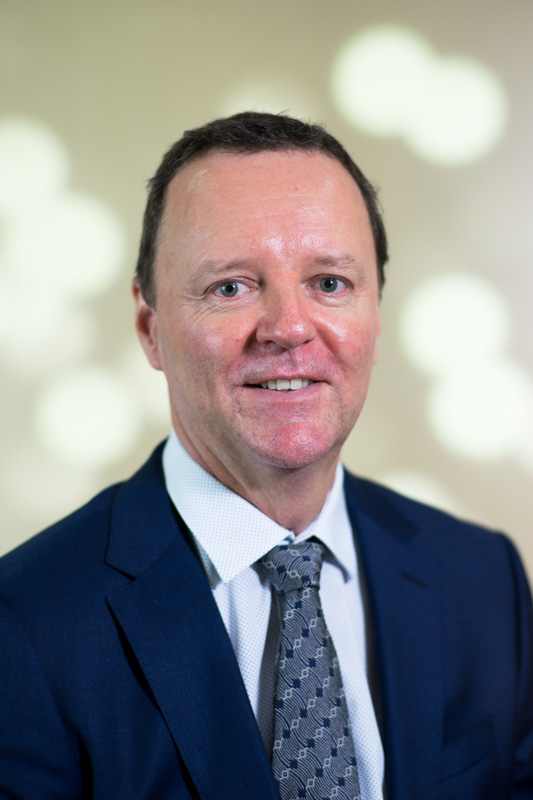 Mr Paul
For the last 22 years, I have been helping children to learn in national and international settings. The experiences I have had, the professional learning I have gained, the challenges I have faced and the knowledge, skills and understanding I have developed have all helped to shape me and lead me to the Principal position here at Surabaya European School.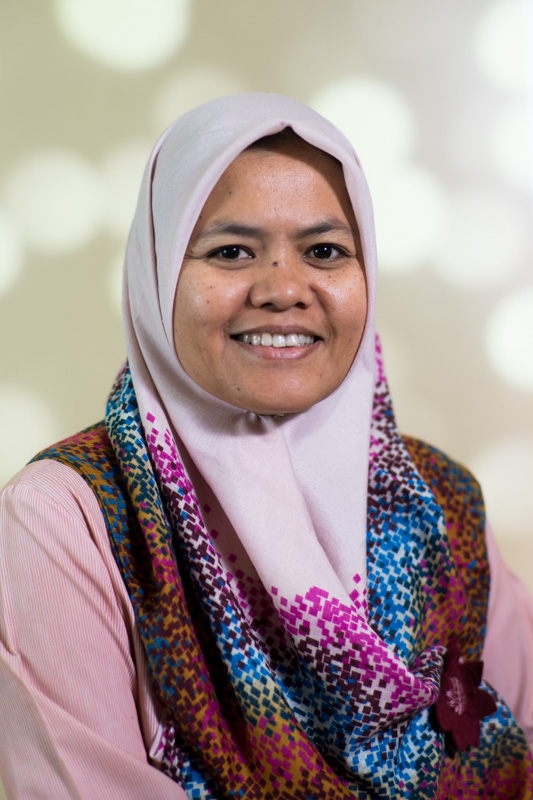 Mrs Esa
I've been teaching for more than 8 years now in SES and I really love it. Teaching is for me much more than a profession: it's a passion. I always have a great time with my students and try to make my lessons as varied, dynamic and interesting as possible. What I like most about teaching is trying to pass on my love of the French language and the numerous cultural treasures that can be found throughout the French-speaking world.
Mrs Wells
Over the past 14 years I have been involved in the education sector in both New Zealand and South Korea. It is my goal to provide the Year 3 children with authentic and enjoyable learning experiences and to develop a classroom culture where everyone feels safe to take risks in their learning and to make mistakes. I look forward to developing professional relationships with the children, staff and families of SES.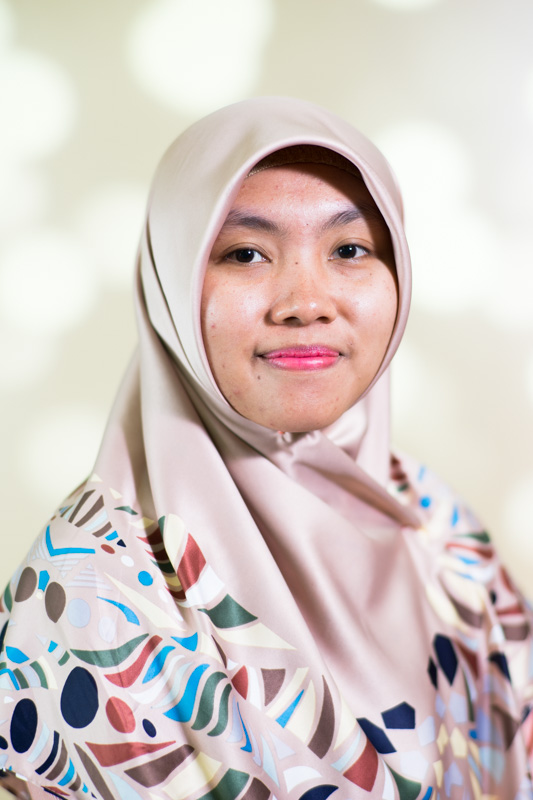 Mrs Lita
Sejak bergabung dengan SES satu tahun yang lalu (2018), saya sadar bahwa mengajarkan bahasa Indonesia sebagai bahasa asing merupakan sebuah perjuangan, berjuang untuk membuat siswa mulai menyukainya dan tetap menyukainya. Hal itu tentu didukung dengan lingkungan yang positif sehingga proses belajar-mengajar di SES memiliki dua kesan, menyenangkan dan sangat menyenangkan.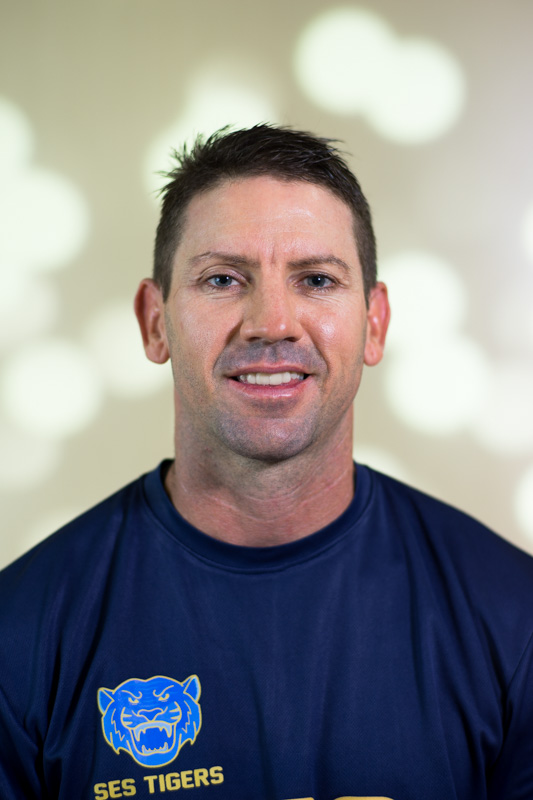 Mr Mike
This is my 10th year working as a PE Teacher and my second year at SES. I've taught in schools in the UK, China and Indonesia. I am passionate about sport and fitness and aim to share my enthusiasm and knowledge to all the students I teach here at SES. When I'm not working, I like yoga, swimming, crossfit and watching movies.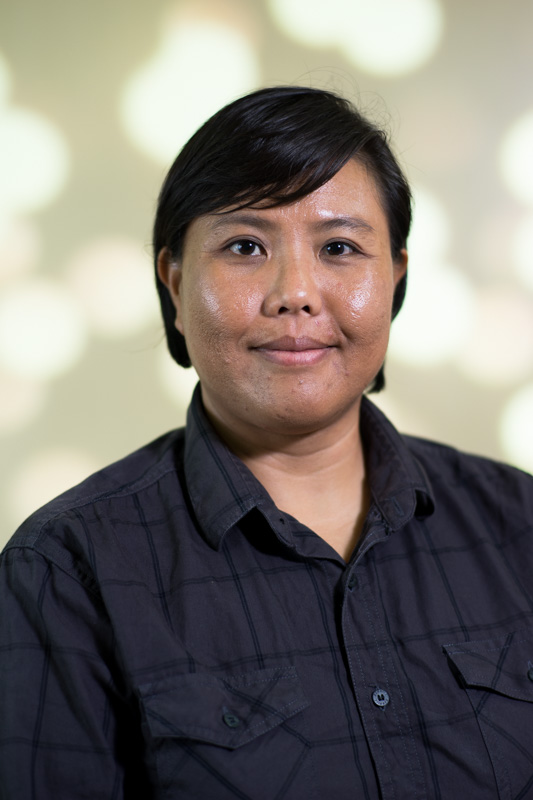 Miss Ika
I joined SES to teach the Business Studies class at a busy time at the start of the academic year. I enjoy teaching the Year 10 class to help them develop their understanding of the business world. SES has a welcoming and enjoyable atmosphere and it is a pleasure to work alongside my colleagues. As we continue to learn throughout life, I am learning more about the Cambridge system and more about our students. New learning takes time so all of us need to remember to be patient and helpful.
Miss Tracey
I am passionate about learning, and believe that with a growth mindset and some grit, anything can be achieved!  I strive to provide an enjoyable, supportive and above all inclusive environment in which all children learn.  My experience as a teacher has taken me from Scotland to Surabaya with stops in Moscow and Muscat along the way.  My wish is to impart my joy of learning, and to help shape competent and conscientious adults of the future.