Di Surabaya European School, kami merekrut guru yang berdedikasi dan profesional, baik dari seluruh dunia dan Indonesia, untuk memberikan pendidikan berkualitas terbaik bagi siswa kami. Profesionalisme dan pengalaman para guru kami sangat dihargai dalam menggunakan metode Montessori di level Tahun Awal (Early Years), Kurikulum Cambridge dan IPC (International Primary Curriculum) di Sekolah Dasar, dan Kurikulum Cambridge di Sekolah Menengah. Di samping kualifikasi dan pengalaman, mereka memiliki kualitas yang diperlukan untuk masuk ke sekolah internasional berkinerja tinggi. Kualitas-kualitas ini termasuk; antusiasme, kemandirian, kemampuan menghadapi tantangan, kemampuan beradaptasi, dan selera humor. Semua karakteristik ini membantu mendukung siswa kami untuk belajar dan tumbuh dalam komunitas yang peduli dan suportif.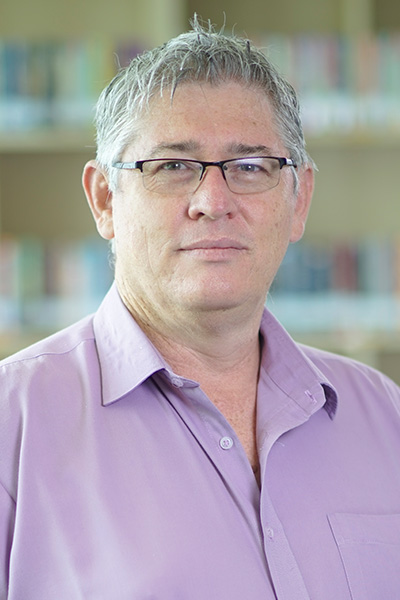 Mr Ken
Science is one of the most relevant subjects in our modern world, whether its food, new materials and technologies, solving global problems or just having fun. I love sharing my excitement for science with students and have been doing so for the past 25 years, in Africa, Europe and Asia. I am also passionate about finding teachable moments outside of the classroom, sometimes on IAYP trips, SCUBA diving trips or just out on a social setting. Education is a holistic experience incorporating lessons for life alongside knowledge.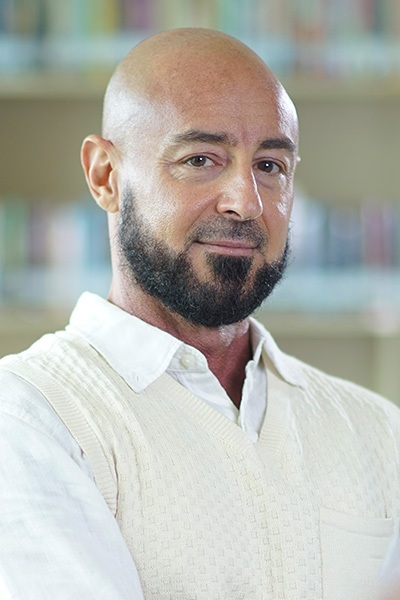 Mr Micheal
I have over 15 years of diverse international teaching experience.  For the past 10 years, I've been teaching in Indonesia, preparing students for the Cambridge exams, SAT, IELTS, World Scholar's Cup, and the Duke of Edinburgh Awards.  I make every effort to act as a mentor and facilitator to foster in each and every student a passion for acquiring knowledge and reading literature, while developing critical thinking skills.   Aside from teaching English Language and Literature, I love sharing my passion for music, swimming, SCUBA diving, fitness, meditation, and martial arts.
Mr Johnny
I have taught Mathematics in the UK for over 9 years in both schools and colleges. I am passionate about my subject and endeavour to spread this enthusiasm to my students. I love the outdoors and am an avid snowboarder and climber, but when indoors my passions lie in music, 3D graphics and technology. I enjoy both learning and teaching and am committed to sharing this passion with the SES community.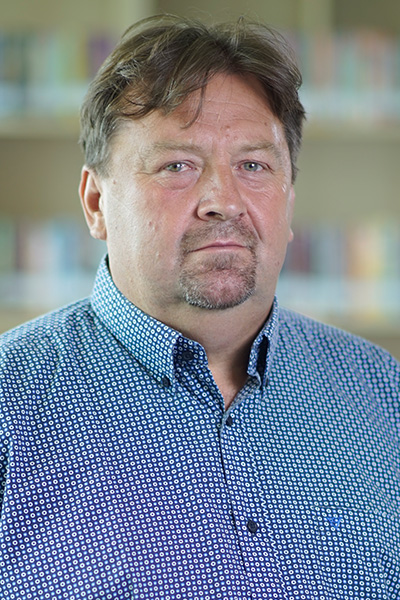 Mr Matthew
Having lived and taught in Africa, the UK and the Caribbean I am excited about inspiring young people to succeed in Indonesia. I believe that every young person has talents and abilities and I will do my best to make sure that everyone can fulfil their potential by being confident, using effective teamwork and showing respect to others. It is a pleasure to embark upon a new chapter in my life and hopefully, I can make a positive impact here at SES.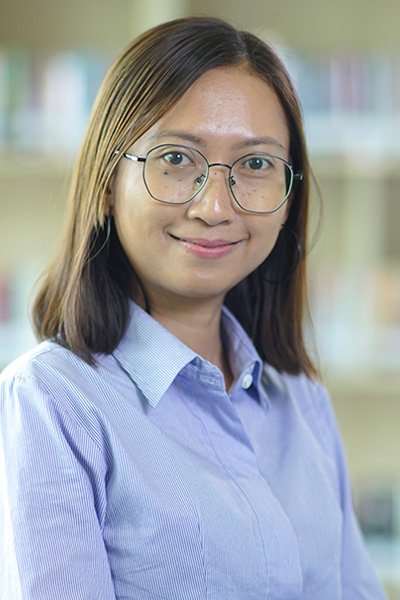 Ms Shovi
This is my 6th year teaching Art and ICT in SES. I am very grateful that I get to follow my passion as part of my job. At school, I not only get the pleasure of sharing my knowledge with the students but also learn from them in turn. My favourite quote that I use to encourage the students is "There are no mistakes in Art", as everything that you create is unique in its own way.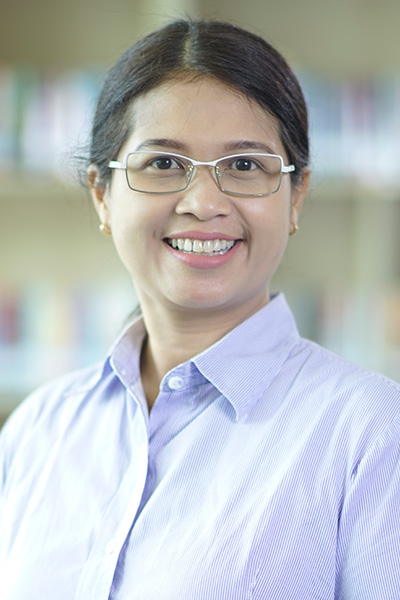 Mrs Lia
I have been in the Montessori world for 20 years and still counting. Being around children from 3 to 5 years old are always rewarding and I am truly blessed to witness their milestones. Each day is always exciting with both the children and I are learning alongside together. I believe that through compassionate approach in teaching, all children will have their opportunity to shine. I enjoy singing and admire animals especially dogs and cats.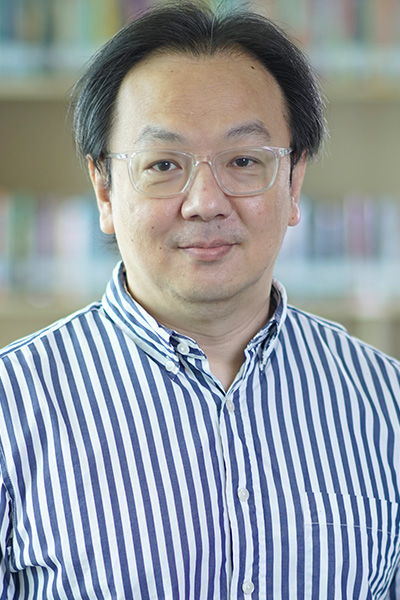 Mr Weng
I have taught Chinese for over 6 years. I love sports, travelling and outdoor activities. I love being a teacher and joining the SES family. I love the challenge of helping each of my students learn Chinese. I want to improve all students' skills so they can write Chinese characters correctly and speak Chinese language fluently, considering that Chinese is the second language for most of the children at our school. I always strive greatness so that my students will learn it enjoyable and engaging way.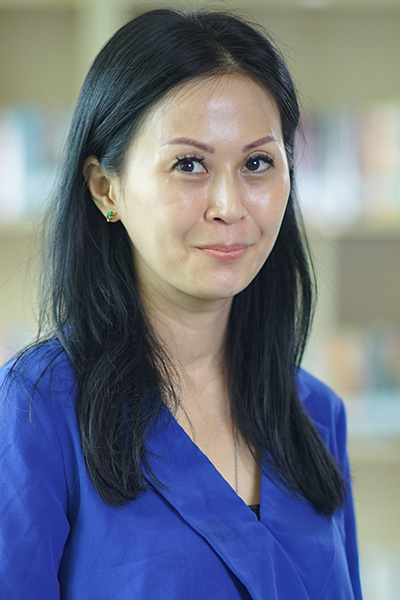 Mrs Zhen Zhen
I have taught Chinese for about 15 years in varying age groups, from young children to 60 years olds. I am cheerful, lively, have a hard-working attitude and enjoy new challenges. My style of teaching is with great humour and a sincere attitude. I enjoy teamwork, sharing, and trying out new ideas. I will try my best to find a relaxing, funny, unique and interesting way for all the students to learn and get their best result. I have a good working relationship with students, which is conducive to helping improve themselves.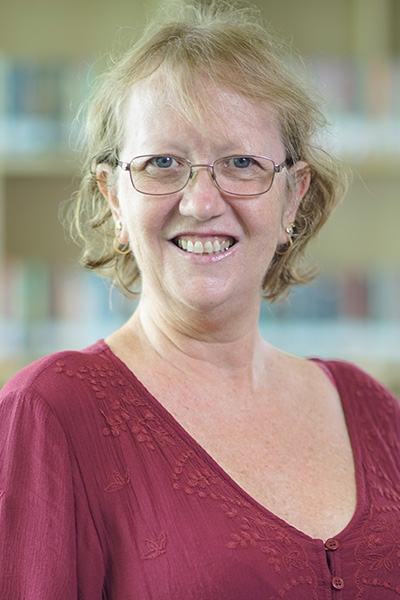 Miss Tracey
I am passionate about learning, and believe that with a growth mindset and some grit, anything can be achieved!  I strive to provide an enjoyable, supportive and above all inclusive environment in which all children learn.  My experience as a teacher has taken me from Scotland to Surabaya with stops in Moscow and Muscat along the way.  My wish is to impart my joy of learning, and to help shape competent and conscientious adults of the future.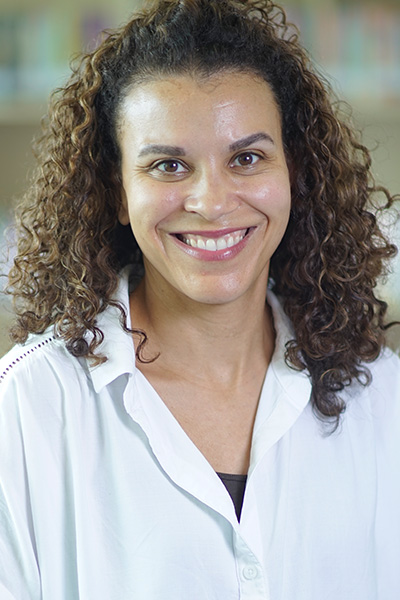 Mrs Wells
Over the past 14 years I have been involved in the education sector in both New Zealand and South Korea. It is my goal to provide the Year 3 children with authentic and enjoyable learning experiences and to develop a classroom culture where everyone feels safe to take risks in their learning and to make mistakes. I look forward to developing professional relationships with the children, staff and families of SES.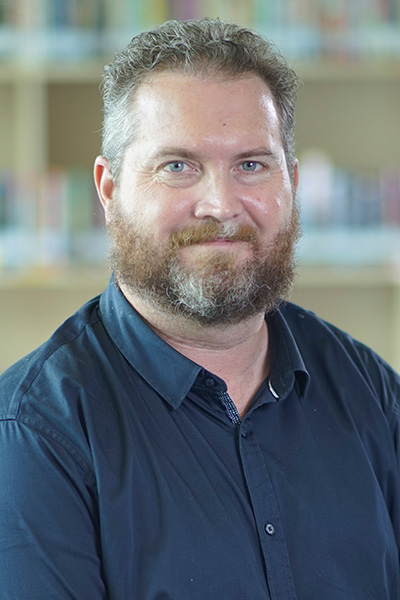 Mr Hamish
I have been involved in the teaching profession for almost twenty years, working in New Zealand and South Korea. I have taught in both primary and secondary school environments and feel very comfortable shifting between the two. I am really excited to be teaching in a range of subject areas in primary and lower secondary at SES. I am passionate about education and my goal is to instil in students the same love of learning and curiosity about the world that I continue to have to this day.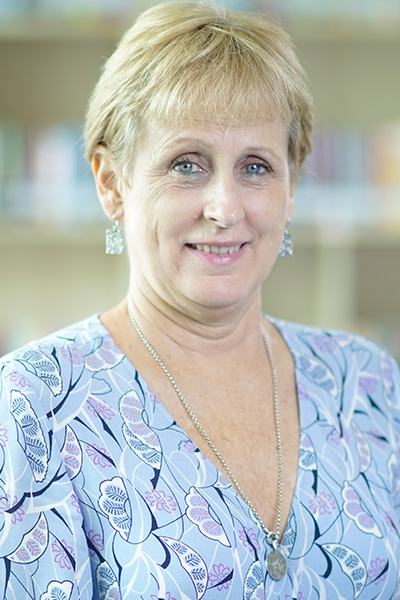 Miss Liza
I have enjoyed the rewards and challenges of teaching in an international setting for the last 22 years. With a true focus on learning, I aim to provide the Year 4 children in my care with learning experiences that are relevant, appropriate, enjoyable and memorable. I am committed to sharing my passion for all aspects of learning with the whole school community here at SES.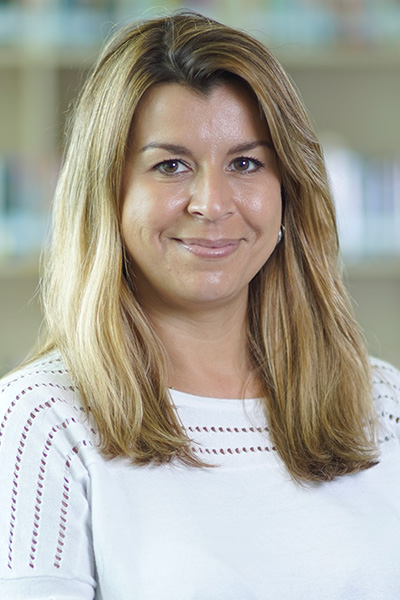 Miss Mina
I have worked within the education sector for 16 years, 7 of which have been teaching at primary level in international schools. Making learning fun and meaningful for the children is my goal, I aim to foster a classroom environment that promotes both independent and collaborative learning, where children feel supported and safe to be themselves, to take risks, think creatively and rise to the challenges that are presented to them. One of the things I love about teaching is that two days are ever quite the same!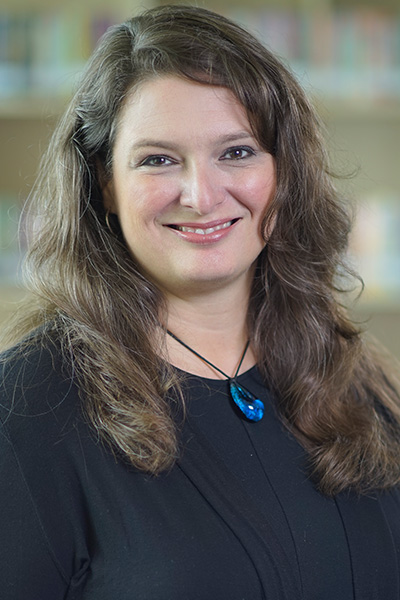 Mrs Taylor
In 2000, I began my career as an educator and since that time, I have enjoyed roles as a reading specialist and a teacher for first, fourth, fifth and sixth grades. In 2015, I became the Year 6 teacher at Surabaya European School. I hope to inspire students to reach their full potential in life, as kind and considerate people who love learning. It still excites me to watch children learn and grow in the school setting.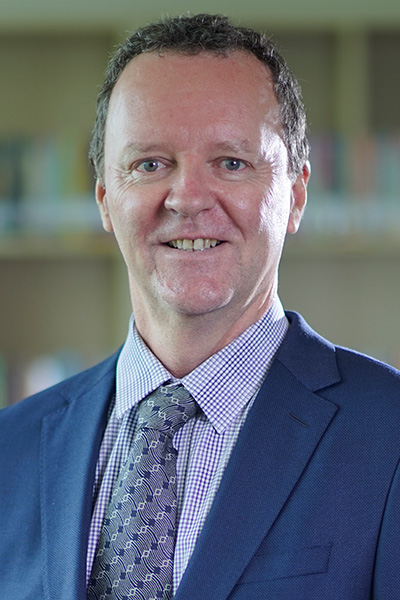 Mr Paul
For the last 22 years, I have been helping children to learn in national and international settings. The experiences I have had, the professional learning I have gained, the challenges I have faced and the knowledge, skills and understanding I have developed have all helped to shape me and lead me to the Principal position here at Surabaya European School.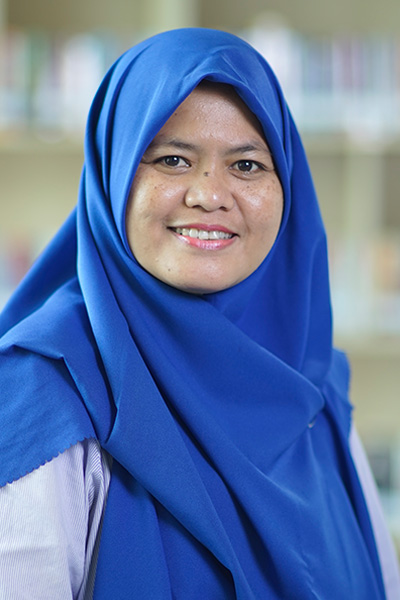 Mrs Esa
I've been teaching for more than 8 years now in SES and I really love it. Teaching is for me much more than a profession: it's a passion. I always have a great time with my students and try to make my lessons as varied, dynamic and interesting as possible. What I like most about teaching is trying to pass on my love of the French language and the numerous cultural treasures that can be found throughout the French-speaking world.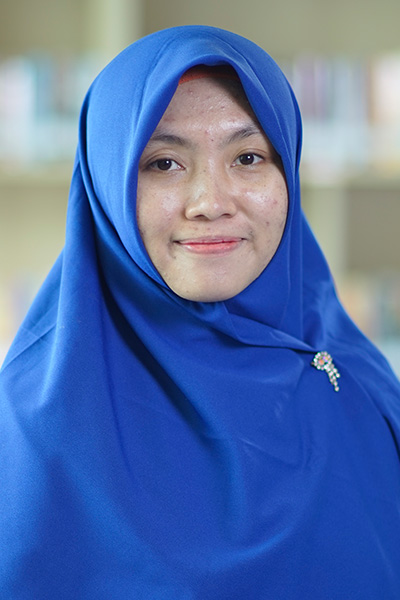 Mrs Lita
Sejak bergabung dengan SES satu tahun yang lalu (2018), saya sadar bahwa mengajarkan bahasa Indonesia sebagai bahasa asing merupakan sebuah perjuangan, berjuang untuk membuat siswa mulai menyukainya dan tetap menyukainya. Hal itu tentu didukung dengan lingkungan yang positif sehingga proses belajar-mengajar di SES memiliki dua kesan, menyenangkan dan sangat menyenangkan.