Di Surabaya European School, kami merekrut guru yang berdedikasi dan profesional, baik dari seluruh dunia dan Indonesia, untuk memberikan pendidikan berkualitas terbaik bagi siswa kami. Profesionalisme dan pengalaman para guru kami sangat dihargai dalam menggunakan metode Montessori di level Tahun Awal (Early Years), Kurikulum Cambridge dan IPC (International Primary Curriculum) di Sekolah Dasar, dan Kurikulum Cambridge di Sekolah Menengah. Di samping kualifikasi dan pengalaman, mereka memiliki kualitas yang diperlukan untuk masuk ke sekolah internasional berkinerja tinggi. Kualitas-kualitas ini termasuk; antusiasme, kemandirian, kemampuan menghadapi tantangan, kemampuan beradaptasi, dan selera humor. Semua karakteristik ini membantu mendukung siswa kami untuk belajar dan tumbuh dalam komunitas yang peduli dan suportif.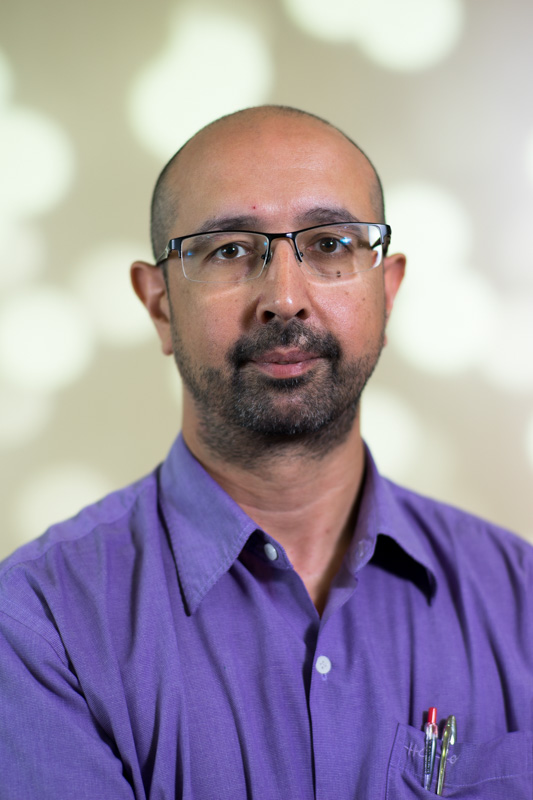 Mr Phillip
I have been a Science teacher for 15 years. I spent ten years in Thailand teaching Science, Environmental Management and Physical Geography. I moved here in 2016 to teach Science and I love being part of the SES family. I love Science, and I want my students to share the same excitement and curiosity for the subject that I have. In my free time, I like cooking, eating, and cycling (to offset some of the eating).
Ms Nicola
This is my 23rd year of full time teaching showing my passion for my own specialist subjects of English and Drama, as well as for lifelong learning as a whole. This is a must for successful education of both self and others. I aim to make my teaching and learning a joy for both the teacher and student, so that we are all involved in active learning.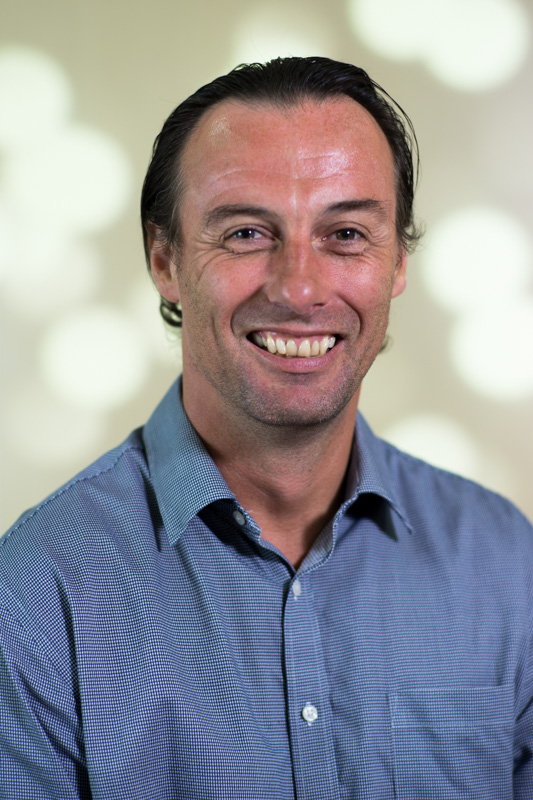 Mr Johnny
I have taught Mathematics in the UK for over 9 years in both schools and colleges. I am passionate about my subject and endeavour to spread this enthusiasm to my students. I love the outdoors and am an avid snowboarder and climber, but when indoors my passions lie in music, 3D graphics and technology. I enjoy both learning and teaching and am committed to sharing this passion with the SES community.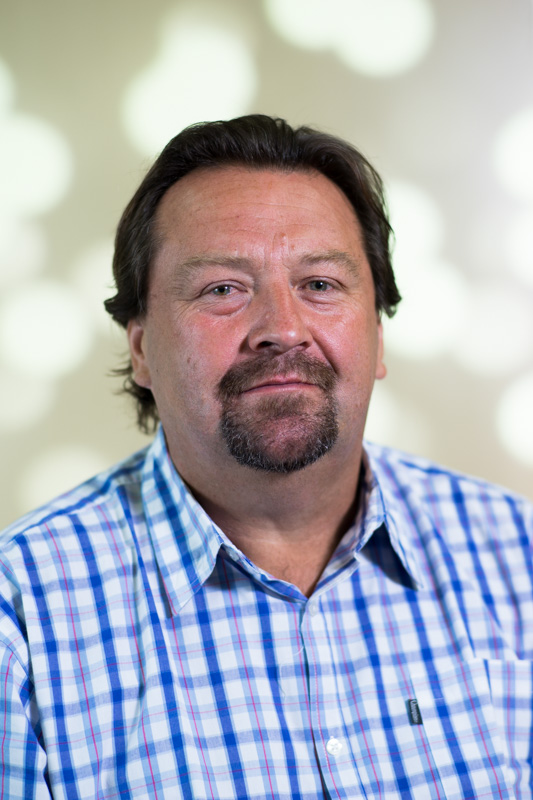 Mr Matthew
Having lived and taught in Africa, the UK and the Caribbean I am excited about inspiring young people to succeed in Indonesia. I believe that every young person has talents and abilities and I will do my best to make sure that everyone can fulfil their potential by being confident, using effective teamwork and showing respect to others. It is a pleasure to embark upon a new chapter in my life and hopefully, I can make a positive impact here at SES.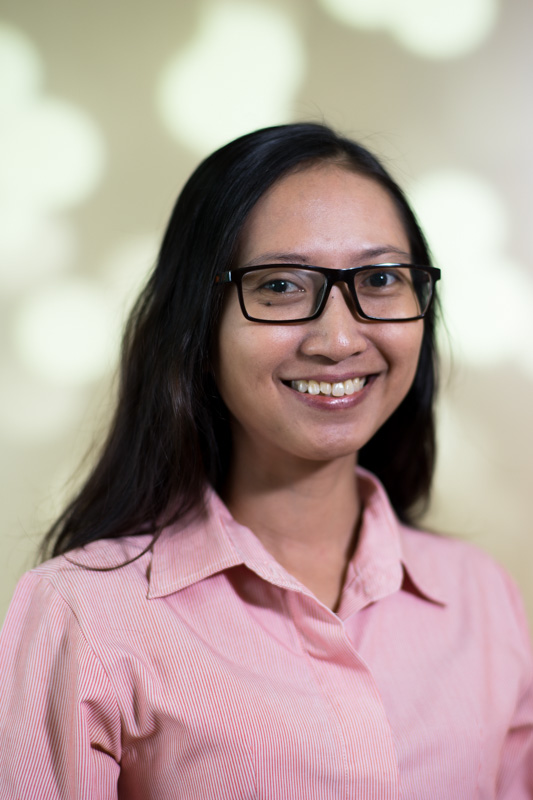 Ms Shovi
This is my 6th year teaching Art and ICT in SES. I am very grateful that I get to follow my passion as part of my job. At school, I not only get the pleasure of sharing my knowledge with the students but also learn from them in turn. My favourite quote that I use to encourage the students is "There are no mistakes in Art", as everything that you create is unique in its own way.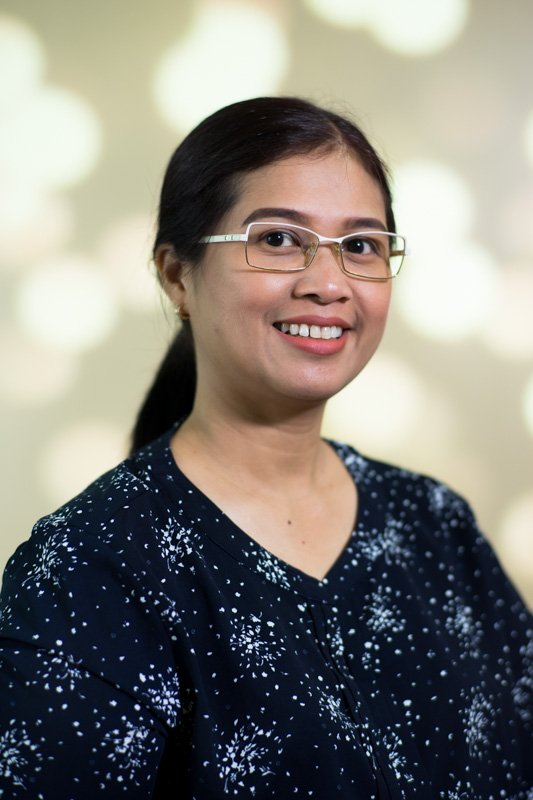 Mrs Lia
I have been in the Montessori world for 20 years and still counting. Being around children from 3 to 5 years old are always rewarding and I am truly blessed to witness their milestones. Each day is always exciting with both the children and I are learning alongside together. I believe that through compassionate approach in teaching, all children will have their opportunity to shine. I enjoy singing and admire animals especially dogs and cats.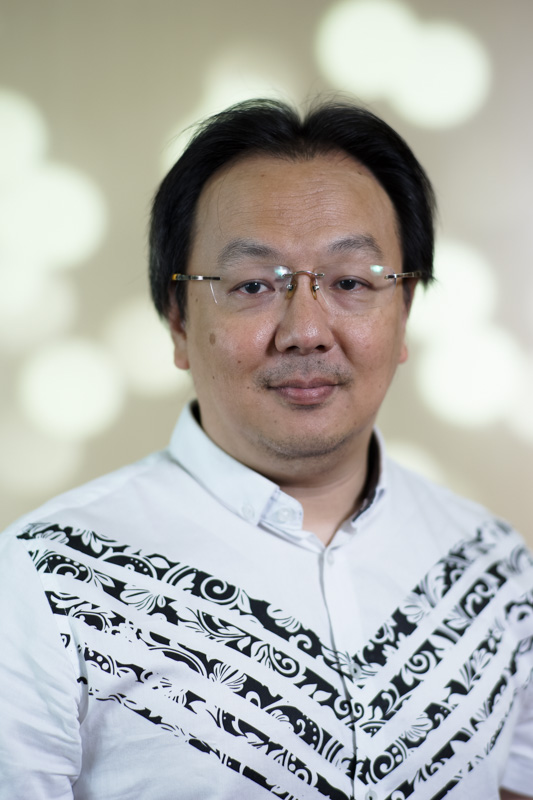 Mr Weng
I have taught Chinese for over 6 years. I love sports, travelling and outdoor activities. I love being a teacher and joining the SES family. I love the challenge of helping each of my students learn Chinese. I want to improve all students' skills so they can write Chinese characters correctly and speak Chinese language fluently, considering that Chinese is the second language for most of the children at our school. I always strive greatness so that my students will learn it enjoyable and engaging way.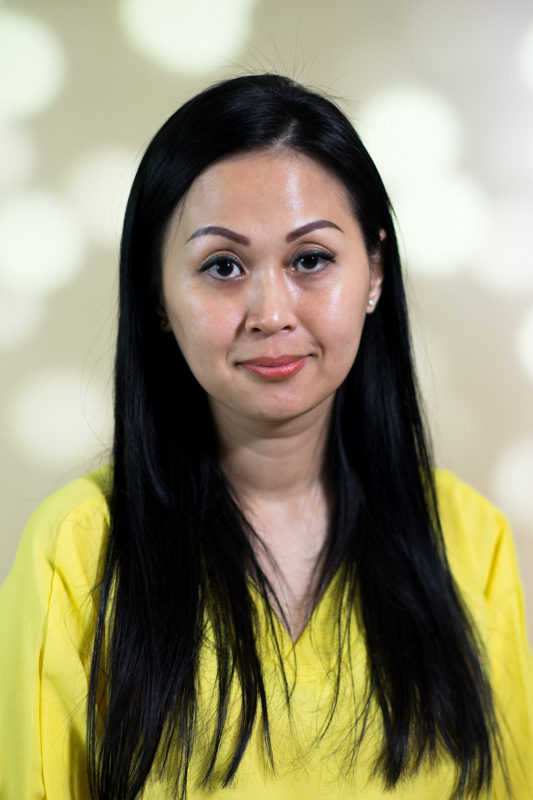 Mrs Zhen Zhen
I have taught Chinese for about 15 years in varying age groups, from young children to 60 years olds. I am cheerful, lively, have a hard-working attitude and enjoy new challenges. My style of teaching is with great humour and a sincere attitude. I enjoy teamwork, sharing, and trying out new ideas. I will try my best to find a relaxing, funny, unique and interesting way for all the students to learn and get their best result. I have a good working relationship with students, which is conducive to helping improve themselves.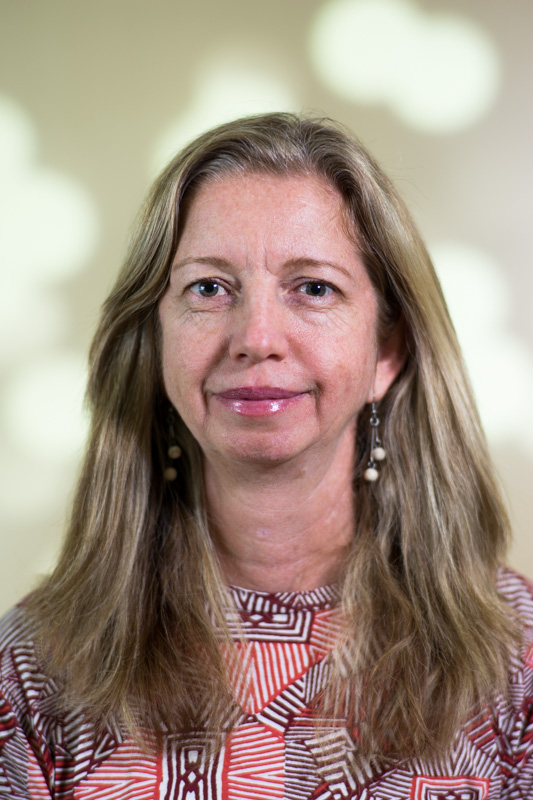 Ms Isabelle
Over the last 19 years, I have been a practitioner in both Early Years and Lower Primary. At Surabaya European School, I have taught in the Montessori classroom and I am currently the Year One class teacher. I believe in creating an environment which plays a key role in supporting and extending children's development and learning as well as consider every child as unique and a competent learner. I ensure support for children's emotional well-being with the aim of promoting and reinforcing a student's independence and self-esteem.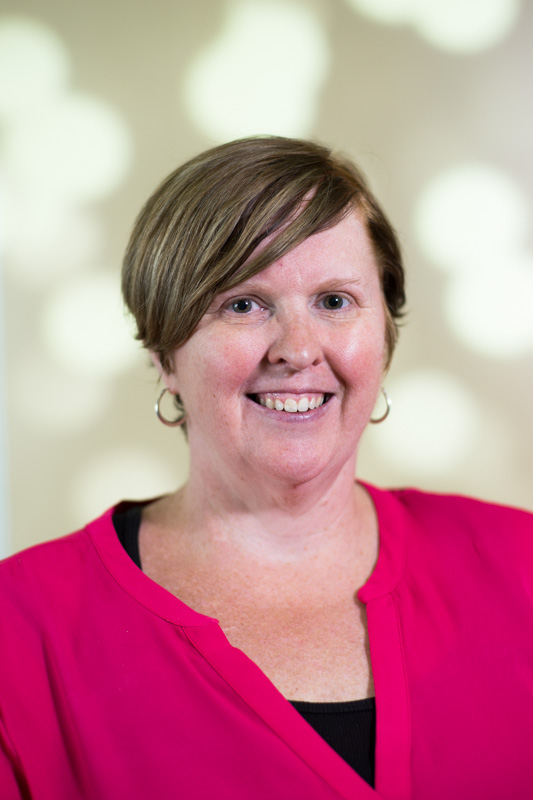 Ms Deana
With over 20 years of experience in teaching in the United States and internationally, I am a dedicated, resourceful, and goal-driven educator with a solid commitment for all children to become successful learners. As the Year 2 teacher at Surabaya European School, I strive to create a classroom atmosphere that is stimulating, encouraging, and adaptive to the varied needs of students.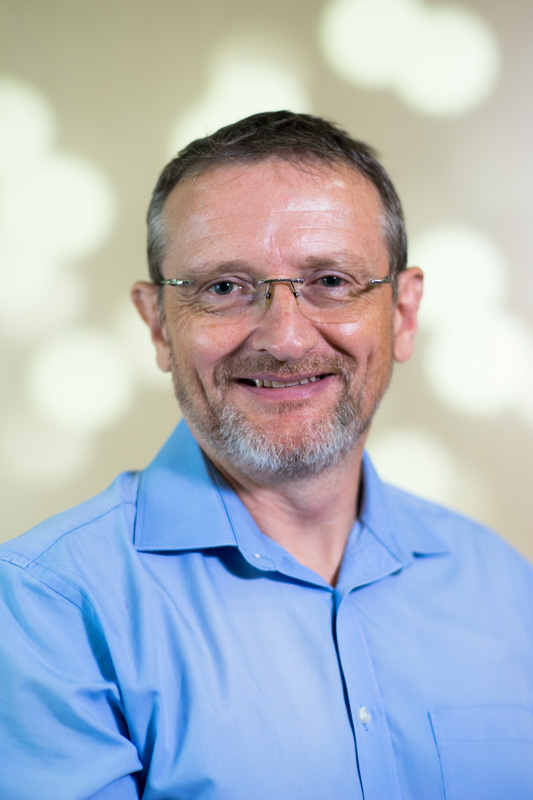 Mr Coffey
I have enjoyed helping children learn over the past 24 years. My philosophy is that success can and will happen through drive and determination. I also believe that teaching children the fact that success is not always guaranteed is also an important life skill. I enjoy reading fiction books especially alternative history. I love Formula1,Fantasy Football, Liverpool FC, singing, watching TV and playing computer games.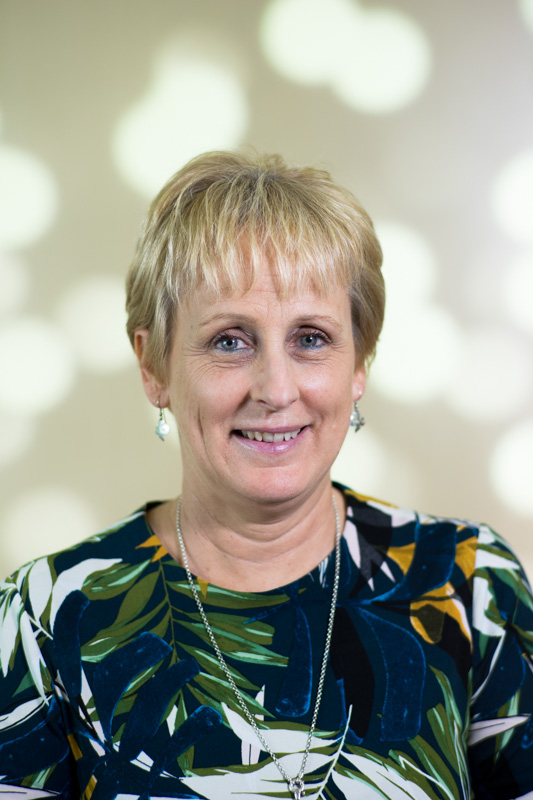 Miss Liza
I have enjoyed the rewards and challenges of teaching in an international setting for the last 22 years. With a true focus on learning, I aim to provide the Year 4 children in my care with learning experiences that are relevant, appropriate, enjoyable and memorable. I am committed to sharing my passion for all aspects of learning with the whole school community here at SES.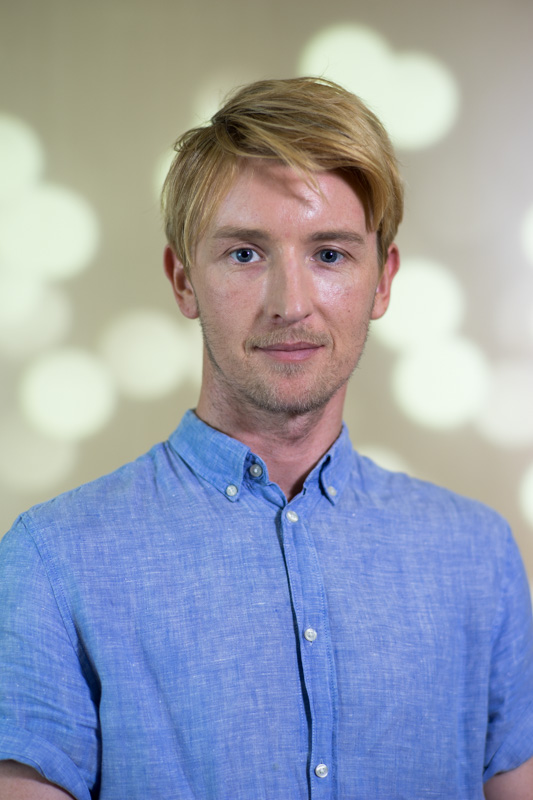 Mr Emmett
I facilitate learning for Year 5 at Surabaya European School. During the past 7 years, I have had the overarching philosophy of infusing the individuals under my mentorship with two virtues; bravery and empathy. This notion is applicable in all of the places in which I have called home from Dublin to Surabaya (and places in between). This belief, in combination with rigorous and vigorous learning, aids in helping to produce competent and conscientious adults of the future. This is my goal here at SES.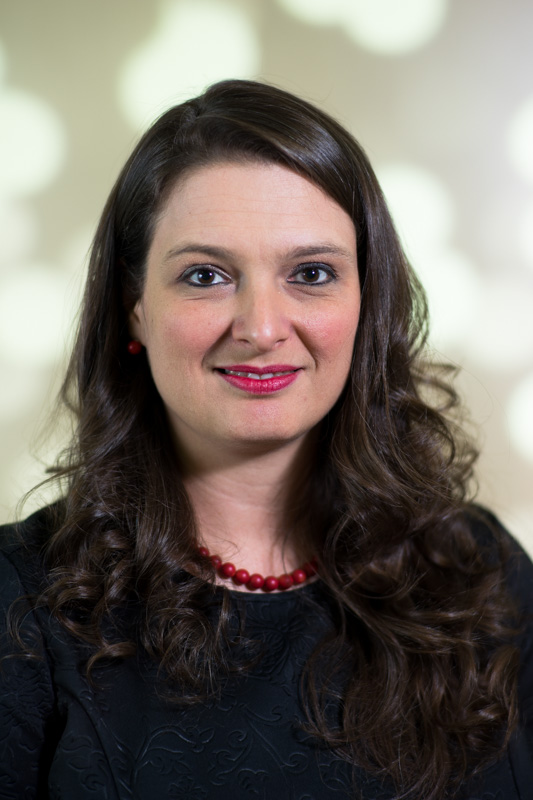 Mrs Taylor
In 2000, I began my career as an educator and since that time, I have enjoyed roles as a reading specialist and a teacher for first, fourth, fifth and sixth grades. In 2015, I became the Year 6 teacher at Surabaya European School. I hope to inspire students to reach their full potential in life, as kind and considerate people who love learning. It still excites me to watch children learn and grow in the school setting.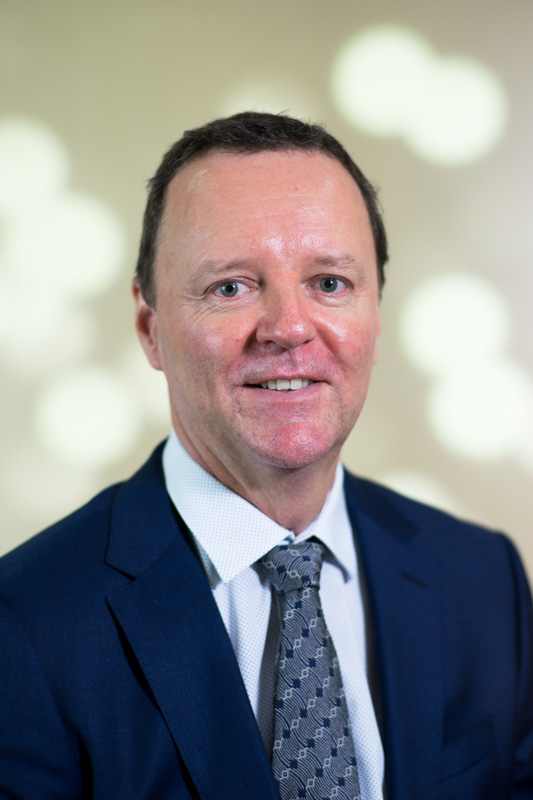 Mr Paul
For the last 22 years, I have been helping children to learn in national and international settings. The experiences I have had, the professional learning I have gained, the challenges I have faced and the knowledge, skills and understanding I have developed have all helped to shape me and lead me to the Principal position here at Surabaya European School.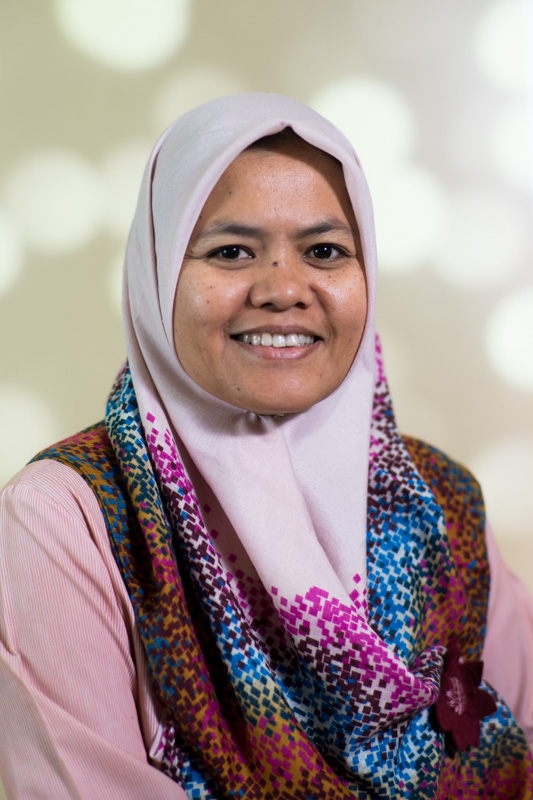 Mrs Esa
I've been teaching for more than 8 years now in SES and I really love it. Teaching is for me much more than a profession: it's a passion. I always have a great time with my students and try to make my lessons as varied, dynamic and interesting as possible. What I like most about teaching is trying to pass on my love of the French language and the numerous cultural treasures that can be found throughout the French-speaking world.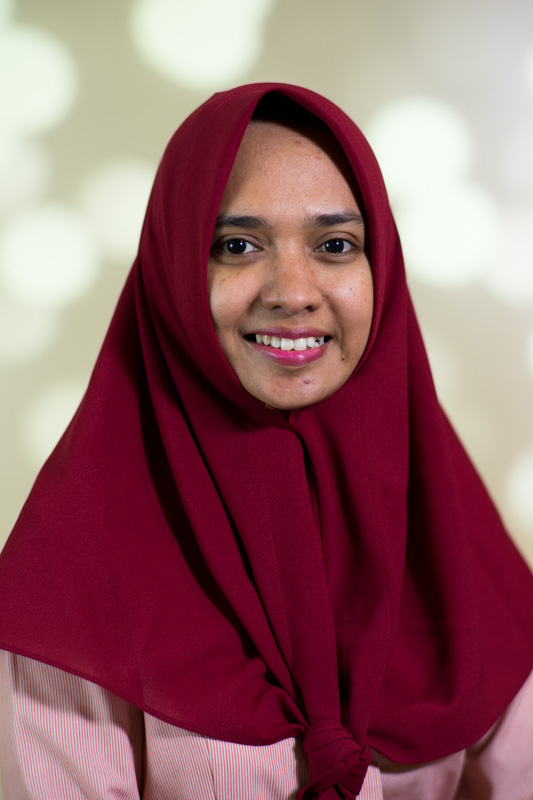 Mrs Diyah
"Tak kenal maka tak sayang" Itulah pepatah yang sesuai ketika kita belajar bahasa asing dan bahasa kedua. Sebuah kebanggaan tersendiri bagi saya dapat membantu siswa SES (Montessori, Primary dan Secondary) dalam mengenal dan memperdalam pengetahuan mereka tentang bahasa Indonesia. Tidak hanya mengasah keterampilan berbahasa tetapi juga memperkenalkan tradisi dan budaya Indonesia.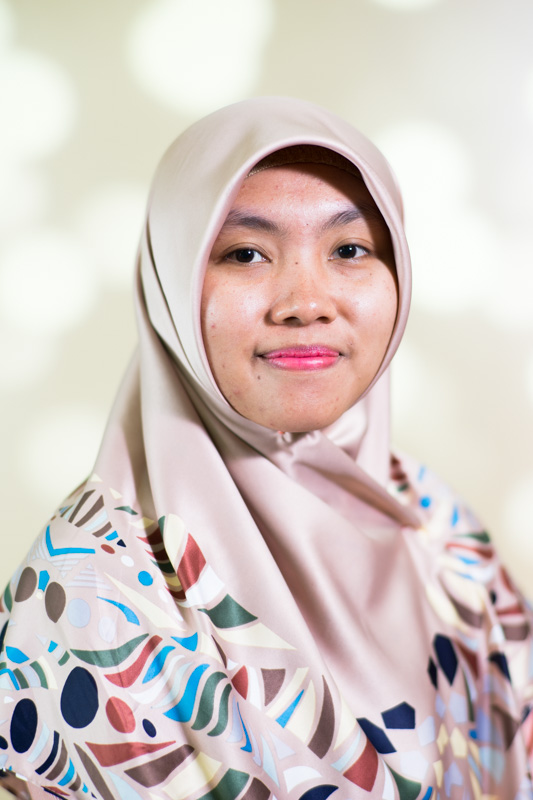 Mrs Lita
Sejak bergabung dengan SES satu tahun yang lalu (2018), saya sadar bahwa mengajarkan bahasa Indonesia sebagai bahasa asing merupakan sebuah perjuangan, berjuang untuk membuat siswa mulai menyukainya dan tetap menyukainya. Hal itu tentu didukung dengan lingkungan yang positif sehingga proses belajar-mengajar di SES memiliki dua kesan, menyenangkan dan sangat menyenangkan.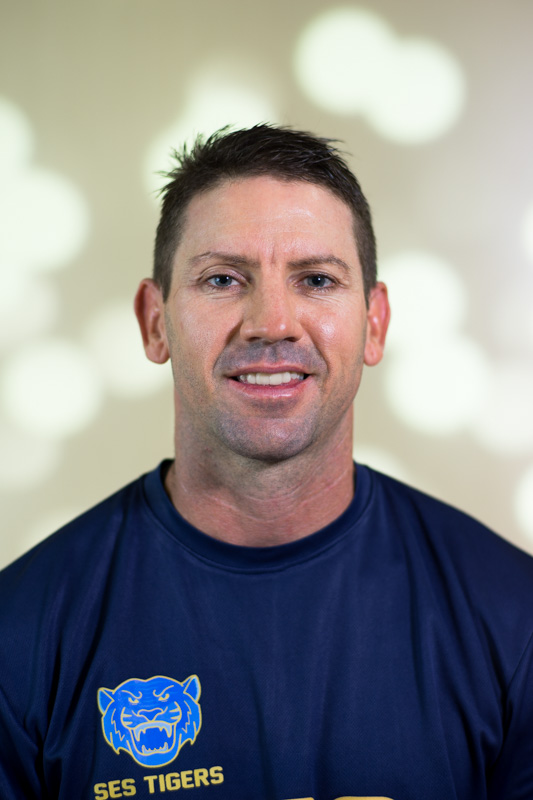 Mr Mike
This is my 10th year working as a PE Teacher and my second year at SES. I've taught in schools in the UK, China and Indonesia. I am passionate about sport and fitness and aim to share my enthusiasm and knowledge to all the students I teach here at SES. When I'm not working, I like yoga, swimming, crossfit and watching movies.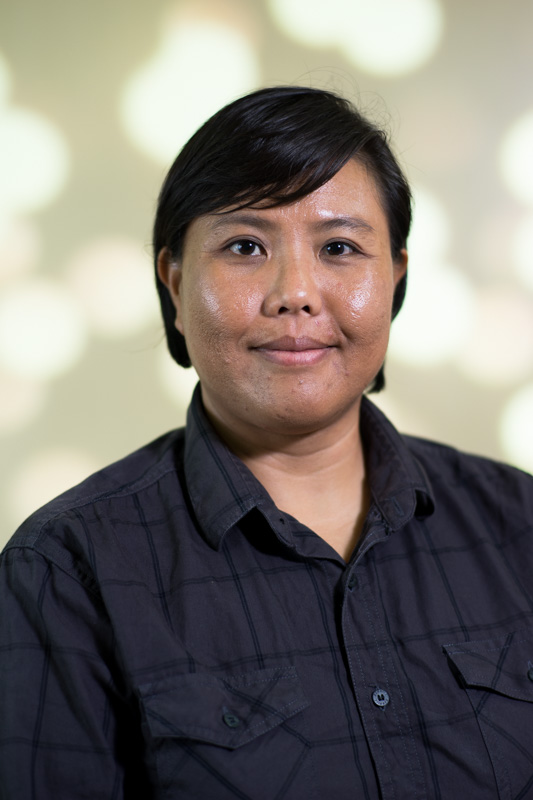 Miss Ika
I joined SES to teach the Business Studies class at a busy time at the start of the academic year. I enjoy teaching the Year 10 class to help them develop their understanding of the business world. SES has a welcoming and enjoyable atmosphere and it is a pleasure to work alongside my colleagues. As we continue to learn throughout life, I am learning more about the Cambridge system and more about our students. New learning takes time so all of us need to remember to be patient and helpful.