Testimonials from parents....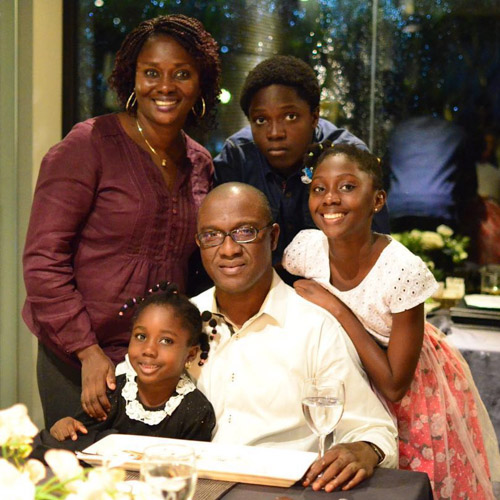 David as a Y10 and then Y11 has been able to better identify his strengths and future career paths when he joined SES in 2015. He has learned to work hard towards achieving his goals with strong support from great teachers and Management of SES. He has learned skills to help him study better and gain confidence. He has also developed leadership skills and today he is now in a good IB program and he is being successful due to the strong foundation he got from SES. This is a great school for our children Mariane, Marie Esther and we want to always remain part of it!
We are a family of five, who lived in Surabaya from 2005-2014. Our oldest son entered the last year of Montesorri in late 2005 and went to SES until we left Surabaya in 2014. During his short stay in Montesorri they managed to prepare him to enter Year 2. Our son had NO English vocabulary on arrival and had only six months to become ready for Year 2. With very professional teaching from the Montesorri staff he was brought up to the required level. Our two other children have had the full amount in Montesorri and after that they joined SES. Montesorri is a perfect education to prepare children for both school and life. They are taught good habits and routines as well as reading and maths in a fun and child friendly way.
We have watched the school grow during our nine years in Surabaya. We feel very lucky that our children got to be in the school. They have become very confident children and they felt they were very appreciated. SES has very high standards of teaching and our kids were on target – even a little higher – when they entered new schools in England.
SES has brilliant facilities for sports (football field, swimming and hall), science and a nicely maintained play ground. Good sized classes, not too big and not too small and with an assistant in each class room, it is our feeling that the teachers can concentrate on teaching and really get to know our kids. The atmosphere is very polite and kind with very well behaved kids. They are happy and have many opportunities to express themselves with talent shows and other yearly celebrations.
The communication between school and home is very good and should we have had any enquiries we always felt welcome to share.
The best school ever would be how our kids short and precise would describe it!
The Bahne Sorensen's from Denmark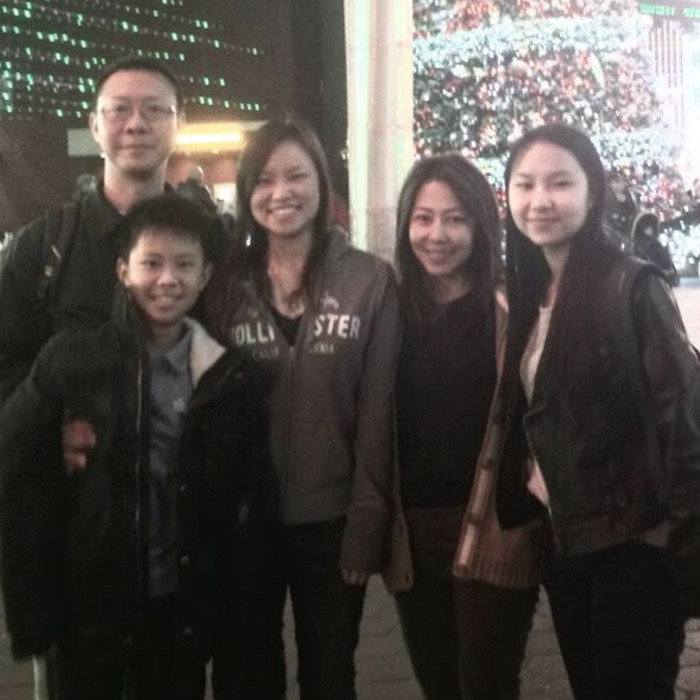 I wanted to take the time to write a little about how amazing Surabaya European School has been for our family. From the first day we dropped off our oldest child, Ashley, at the school's Montessori classroom fifteen years ago, we felt right at home with the school and its teaching staff. Under the personal guidance of the Montessori Directress, the usually restless and terrified first-time preschoolers did not take long in settling down to the daily routines of the class. In fact, at the end of the day, most kids actually went home smiling and eager to tell parents of their happy day at school. I remember I was especially in awe of the way the teacher calmed my tearful second daughter, Caitlyn, when she first started school there. Having experimented at a few other schools prior to SES, we realized that a good school should entail more than just good curriculums and impressive certifications from well-recognized school accrediting entities. Rather, my husband and I believe that well-qualified and experienced teachers are also crucial for the success of the learning process. To this end, I sincerely believe SES is committed to maintaining a high standard on the quality of its teaching staff beyond academic qualifications and into personality traits and supportive approach to teaching. Throughout the years that our family has been a part of the school community, we have indeed witnessed the school effecting this stringent policy.
In choosing a school, we usually look for evidence of the school's success as seen in the students' achievements. Speaking of such achievements, I humbly share that both Ashley and Caitlyn have scored mostly As/A*s in their IGCSE exams. From then on, our daughters have moved onto higher education in the US where they continue to excel as a result of the solid learning foundation that they acquired from SES. Similarly, we are confident that the school can help our youngest, Axell, optimize his learning and excel in his study too. The small classroom size, attentive team of teachers, and excellent Cambridge curriculum collectively benefit students by providing more holistic learning.
Above all else, what sets SES apart from other schools is its insistence on cultivating – from a very young age – good morale, polite manners and etiquettes, conscientious mindset, self-esteem, and the ability to work independently as well as in groups. I believe I share the same feeling with other parents that there is nothing more heart-warming than seeing young children display polite interactions in public or at home. Under this context, I watched my children grow to be kind, caring, and resourceful individuals who are ready to embark on their next endeavors with the necessary skills and confidence. At the end of the day, a good education is the best gift that a parent can give to their child. A big thank you to SES for what it has done and continues to do for our children. Kudos to all of the SES staff members and teachers!
Christina Weidya and Rudy Tjahjadi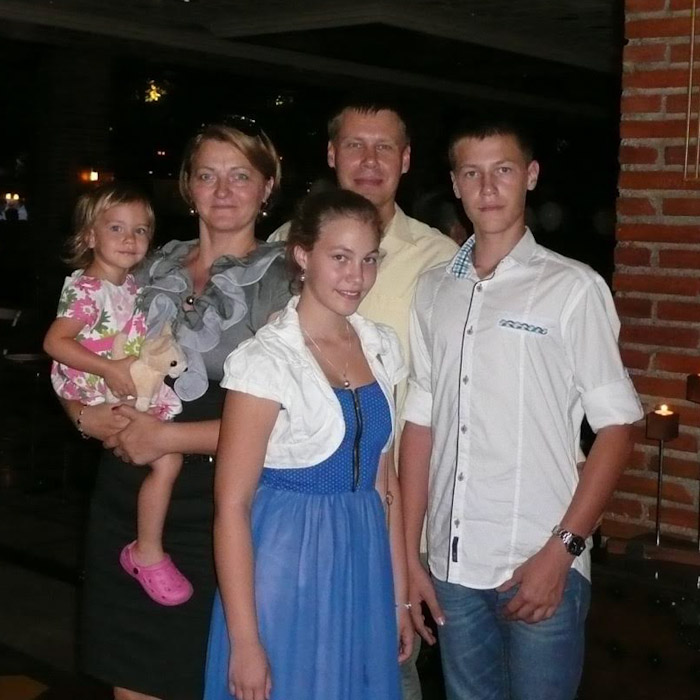 Both of our teenagers, Monika and Pawel, joined SES in the years 2012-2015. They came there as an 11 year old girl and a 13 year old boy. Their English was not so fluent at the start and it was their first exposure to an International School. They experienced a warm welcome and got inducted very fast into the school society. The efforts of the teachers and their attentiveness towards the struggle that our children had to go through, was tremendous. All of it paid back, Monika and Pawel caught up relatively fast and felt comfortable going to school and spending time there. SES is not a big school and it makes children feel safe and taken care of. The combination of Cambridge Program with social responsibility activities develops children as a sensitive person that takes care of the others; is able to work in a group; can manage project and is ready to go for challenging tasks. A set of additional school activities, with attention towards physical exercising, shows children the way of healthy living. Dialogue with parents, as we experienced, is well balanced with one aim: child development. Set rules are clear, sometimes too strict but it is all about growth of children as a mature and responsible person. We are happy about the choice of the school and progress made by our children there. We recommend the school, especially as a landing spot for children you want to be taught according to the British Curriculum.
Maciej and Beata Bartnicki