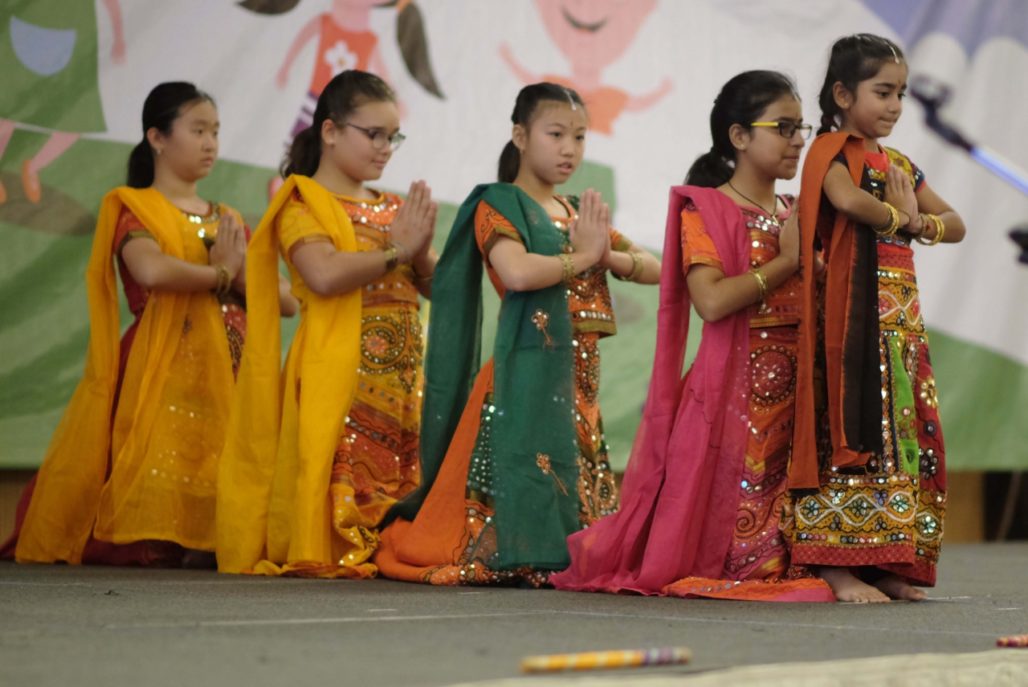 Cultural Show & Summer Fair 2017: 24 May 2017
On Wednesday 24 May, Surabaya European School staged its inaugural combined Cultural Show and Summer Fair. This was a joint venture organised by the students, parents and staff in our community. The parents led by Mrs Juhi, put together an impressive program of events which showcased dance, drama, music, singing and presentations from various countries. Mrs Telita did a fantastic job as MC for the Cultural Show which culminated in a colourful flag parade. The show was a celebration of our cultural diversity and global citizenship. Our sincere thanks to all the parents who generously supported and helped with this event.
The Student Council and our Year 6 class worked very hard with the whole student body to devise a range of fun games and activities which were enjoyed by people of all ages. Prizes were awarded to those who had collected tokens from the games. People could choose from a variety of small gifts. Besides games, we also delighted in some delicious foods in the Bake Sale. The Summer Fair and Cultural Show raised a massive Rp15 million for our charity Abdi Asih. Many thanks to everyone for making this a success!