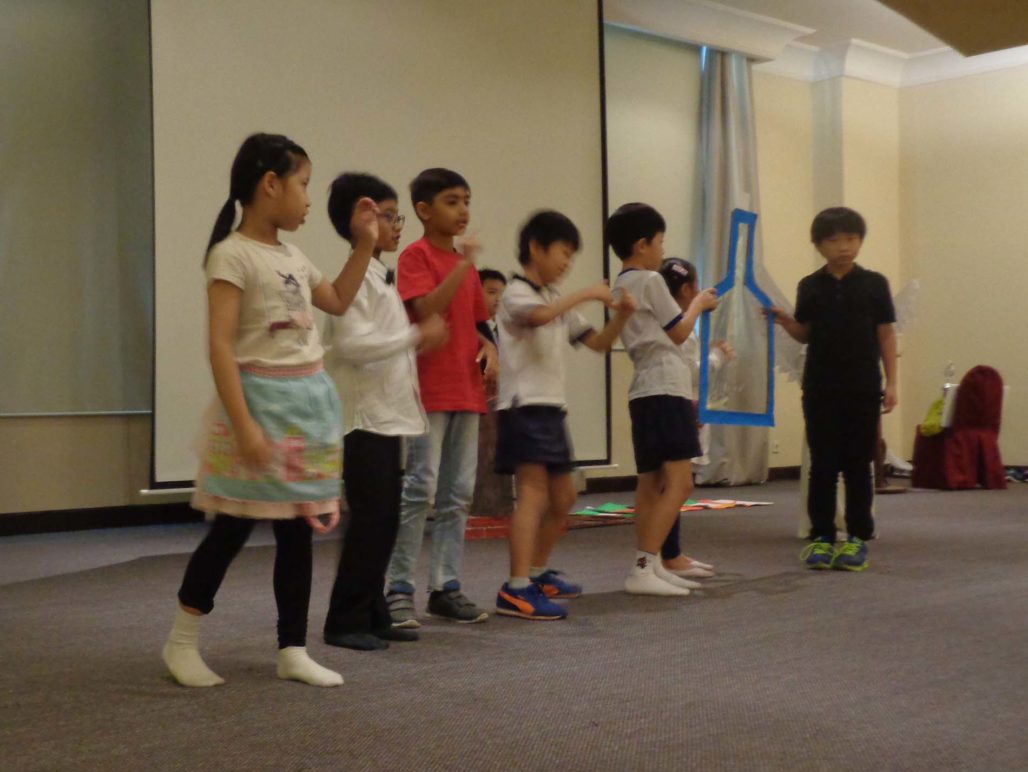 SES Assembly Year 3: 8 March 2017
Last Wednesday was an awesome day for the hard working students of Year 3.  Using the opportunity to showcase their skills from the classroom, they demonstrated number work, music, talk for reading, geographical knowledge, presenting, acting and dancing.  The children were so excited to celebrate their learning with their parents and were justifiably proud of their performance.  
Year 3 students are a lovely group of mixed personalities and skills that together make a very talented bunch. It is down to their hard work and perseverance that made the assembly the success that it was.