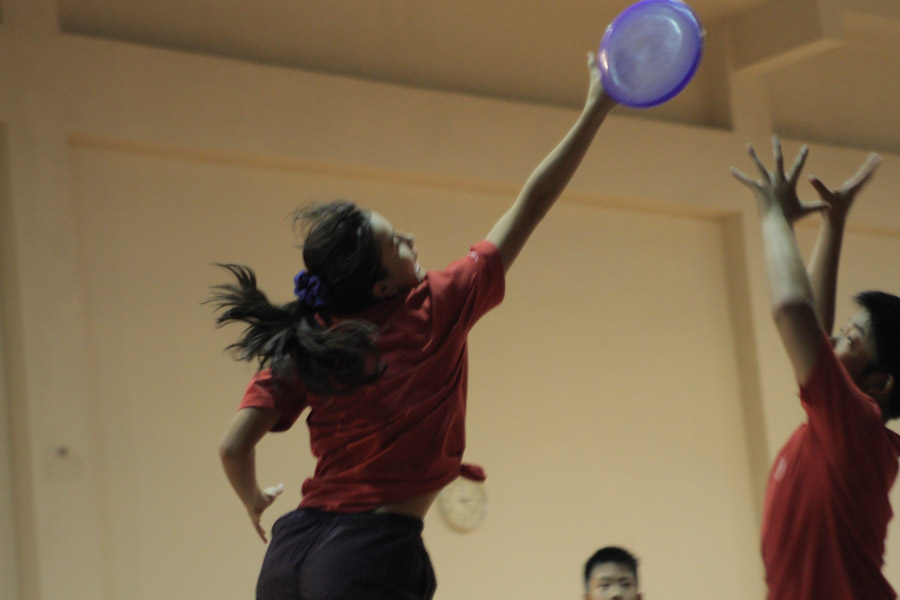 Ultimate Frisbee Tournament & Traditional Games: 9 October 2015
In this House Competition Secondary students played ultimate frisbee in which points are scored by passing the disc to a teammate in the opposing end zone. They really enjoyed the games. Primary students played a variety of traditional games on the soccer field.
Garuda won in the primary traditional games and Baya were successful in the ultimate frisbee tournament.
Results
| | | | | |
| --- | --- | --- | --- | --- |
| | Sura | Baya | Garuda | Komodo |
| Trad Games (Primary) | 10 | 1 | 15 | 5 |
| Ultimate Frisbee (Sec) | 3 | 15 | 10 | 1 |